This is what I believe in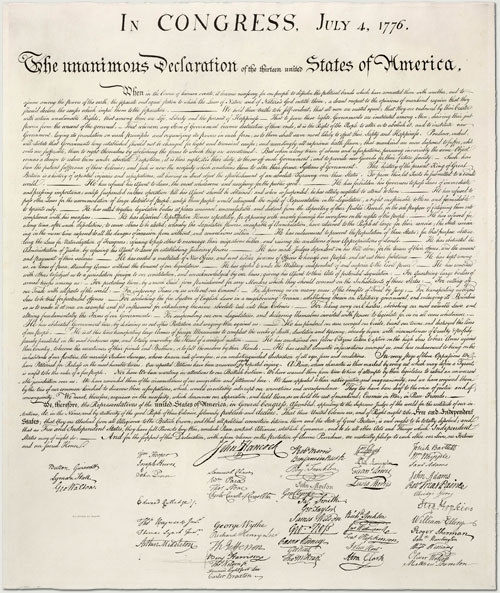 We have been better. We can still be better. Strive for it.
By The Way
70%
still
believe, only 30%
don't
believe,
only
70% still believe -
it's all in the perspective
. Remember this when you're engaging your small nonprofit in social communications.